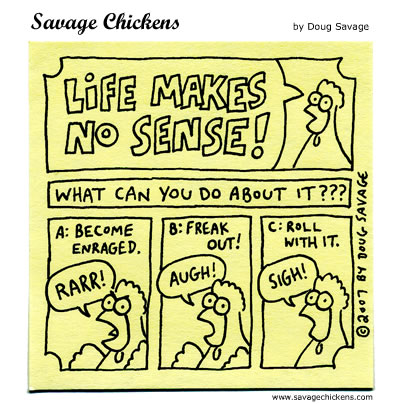 This morning, after dealing with a series of troubling calls from homne, i opened my facebook, to check a few things.
In mt inbox, a musicians, a pretty known one who i wont name, was trying to reach me with a well written missive about a bad review i did of his latest record.
Now, if i had to stop here and not say anything else, you could see me being bothered by a musician for my criticism, and we could react with cynical cruelty to that, dropping smart one liners and letting this half told story run off of our backs.
But that is not how i am. I am desperate and i am convinced that i have almost no meaning in this world. But my mind is alive and well and the only thing i pride myself with, is having a brain that can see one moment from all the possible perspectives.
I remember writing that review. I had been waiting for that album to come out for a while. Bought it, listened to it and felt disgusted and disappointed. The band was one of those that maybe i did not worship completely, but i respected and loved for the role they had in my own musical growth. So my reaction was gutsy.
Also i was, just like i am now, stuck in a loop. Waking up, pretending to do important things that fullfill a hole that i have inside but dont really do that. Hearing the same news of despair from my family. Waiting for the day to be over so i can finally sleep. All i have is my friends and my few, silly attempts at meaning something. Like reviewing albums, doing podcasts. Stuff that doesnt do anything for me, doesnt get me money but makes me feel vaguely important.
When i wrote that hateful scriblle, i wanted to express diappointment. And at the same time i was asked and wanted to create controversy and attract readers and use a harsher tone than id probably would have at another moment. And after doing it, i just forgot about it. It disappeared in the loop.
I read the mail today, while i'm stuck in another loop. I am not sure if i exist. My friends hold me there, and love me, but i aint sure if i am living or just repeating the motions over and over.
The man tries to explain why he felt upset by my words. How he belived in what he did. And tha, recently he got diagnosed with cancer.
The album i took time spewing venom about got him attention and a possibòle future fopr the band. But his cancer might not let him live til christmas.
Now i am not saying that i am learning any lessons here. Or that i should.
I'm asking myself if anything has meaning. WE all live and do whatever makes us feel alive or important. Or just go through the motions daily without ever getting out of this maze. Then something comeas up and we are happy. Then we are not. Then we are dead. It doesnt make sense to me at all.